LinkedIn is a website for job seekers and for the professional people who are looking for employees. Having an account in LinkedIn means you can create a big network for jobs and business too. If you are looking for jobs you can follow companies, HRs and other professional higher ups to get news and updates on new opportunities. If you live in Australia and you have opted for the premium account in LinkedIn then you will get extra benefits from that.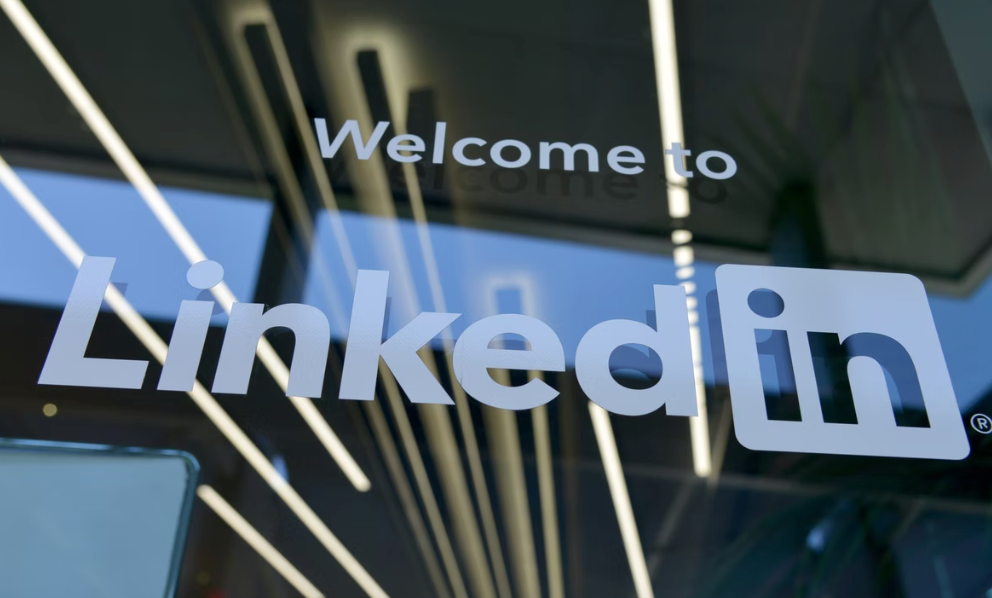 The premium account is best from every way. You will get notified of the job news and events first and even when you apply you will get the call from the employers too. However, if you have already established your career then you may not feel the need to retain the premium account and pay for it any longer. So you can easily cancel it. Let's look at the easy cancellation methods below.
Cancel Linkedin Premium in Australia:
Open linkedin.com from your selected browser.
Then you have to login to your account.
After that you have to select the 'cancel subscription' option from the 'manage premium account' section.
Now you need to click on 'continue to cancel your LinkedIn premium membership' tab.
After this you have successfully canceled your LinkedIn premium membership.
Users should keep in mind that if they cancel their LinkedIn premium subscription then they will be able to keep their premium status throughout the end of the current billing cycle.
Linkedin Premium Login Process:
To get logged in go to the website linkedin.com
enter your Register email or phone number and Password
Then click on 'Sign in' tab.
Enter the required details and follow the page instructions.
Cancel Linkedin Premium Membership on Iphone:
Unfortunately, you won't find a way to cancel your LinkedIn premium membership from the android or iPhone app itself. That's why if you want to cancel your LinkedIn premium membership then you have to use a web browser on your desktop or laptop computer.
But if you have bought your LinkedIn premium membership through iTunes then you have to cancel it via iTunes as well.
At first you have to open the Settings app.
Click on your name which is situated at the top right of the screen.
Next select iTunes and the app store.
Select your Apple ID from the top of the screen and then click on view Apple id in the pop-up. Here you might have to use your password or face ID or touch ID whichever your iPhone is supporting.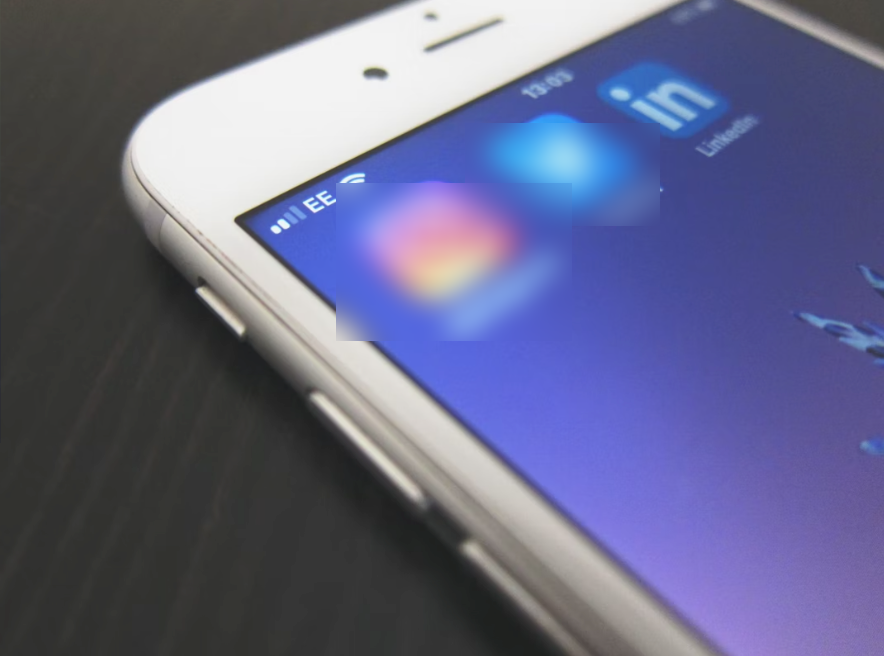 Now you will have to hit on subscriptions.
Select LinkedIn.
Now hit on cancel subscription and then confirm the cancellation.
Cancel A LinkedIn Sales Navigator Premium Account:
You can cancel your LinkedIn sales account. But if this was done by means of a sales team or admin, then the only way you can cancel the premium subscription is by contacting the LinkedIn customer support.
Use your computer or mobile phone, open your browser and visit linkedin.com.
Next enter your details and sign in to your Sales navigator account.
Find your profile photo on the upper right side and select it.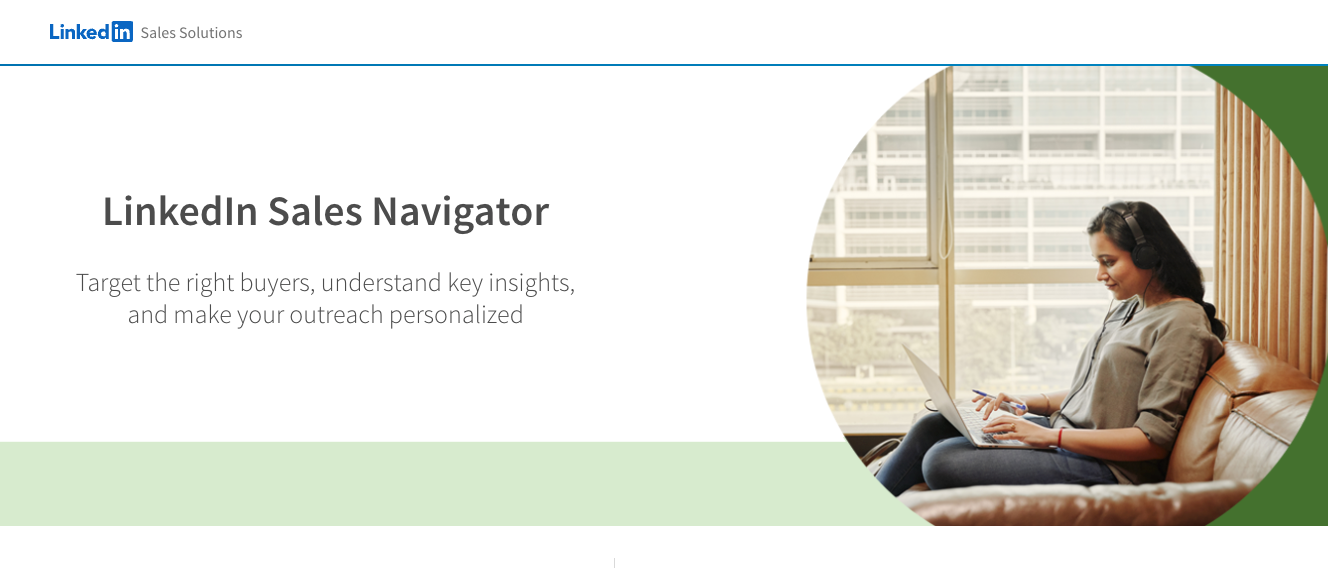 Check the drop-down list and click on Settings.
Click the option 'Cancel Subscription' below the 'Account Type' tab.
Also Read:
How to Cancel eBay Plus Membership Online
Step by Step guide for CVS Carepass Cancel Membership Online
Best way to Cancel your City Fitness MemberShip Online
Cancel Premium Subscription on LinkedIn Recruiter Lite Account:
If you have the lite option account then, on your computer or mobile phone visit the web address linkedin.com
Provide your details and sign in to your Sales navigator account.
Select the 'More' option at the top of the screen.
Find the drop-down menu and select Admin Settings.
Next go to the displayed box and click 'Manage your account' on the left side and select the option 'Cancel Subscription' button.
Frequently Asked Question on Linkedin Premium in Australia:
Why People Cancel Linkedin Premium in Australia?
People cancel the premium account if they have achieved their career goals.
Linkedin Premium Contact Support:
For more support call on 650-687-3555.
Reference Link: