Watch the most popular TV series and movies on Crave. You will love the entire experience with their website or app. You can stream the videos from Showtime. HBO and Crave Originals too. You will get on-demand movies and other services and watch the full shows anytime on your mobile or TV. You just have to get the $7.95/month subscription and you are good to go, Also, Crave offers the first month free.
You will love the on demand services from Crave and you will get 24/7 assistance for any issue. You will get packages for subscription so selecting the best one will be easier. You can watch famous shows like Game of Thrones, Friends and so on. However, if you want to unsubscribe you will get various ways for that too.
How to Cancel Crave TV:
For this at first you have to visit the crave.ca official website.
Next you will be requested to login to your Crave account.
Click on the profile icon in the top right corner.
Go to the menu and click on 'Manage Account' tab.
Scroll down and open the 'Subscriptions' page.
Hit on the 'Cancel Subscription' button.
Now select any one of the reasons from the dropdown menu and click on the 'Yes, Cancel' button.
Utilizing these simple steps, you can cancel your Crave TV subscription and save your money. Crave TV offers you one last chance to continue your subscription so that you can continue your subscription.
If you don't want to use the account again, you need to ignore the emails and notifications you receive. Your membership will be cancelled in no time once you follow the above cancellation steps.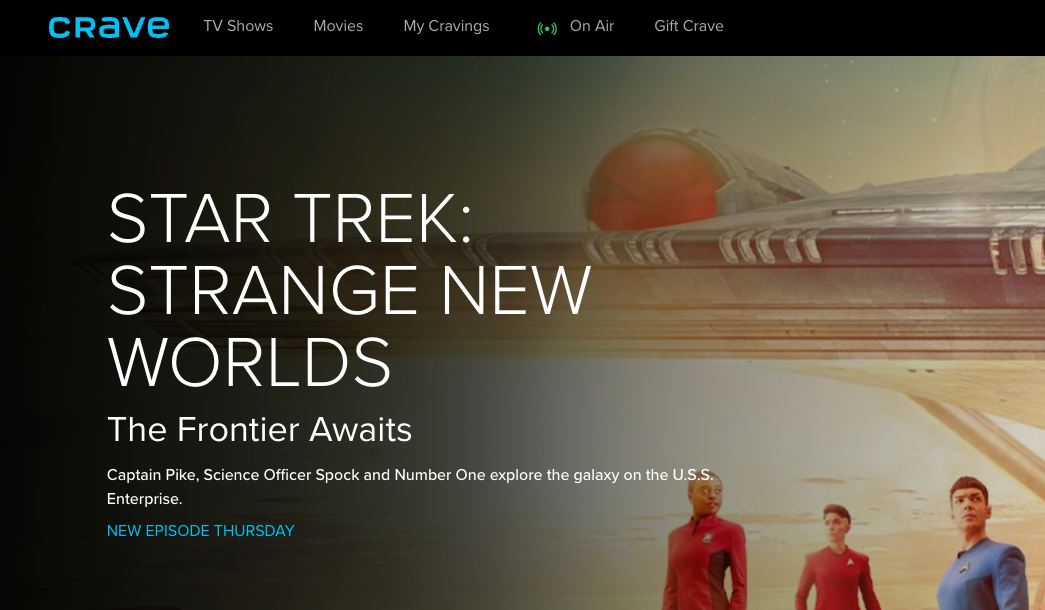 Crave TV Login:
If you want to login to the account use the URL crave.ca
At top right side of the page click on 'Sign in' tab.
Add the email address, password click on 'Continue' button.
Recover Crave TV Login Information:
To recover the login details use the link crave.ca
Go to the sign in section and click on 'Forgot password' tab.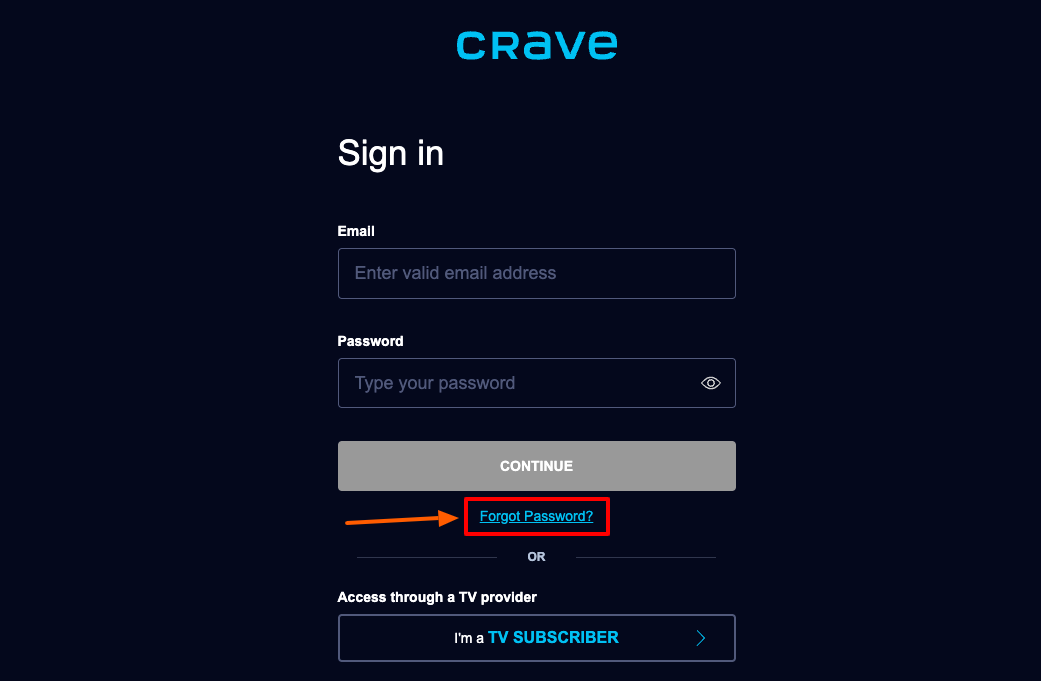 Enter the account email and click on 'Send email' button.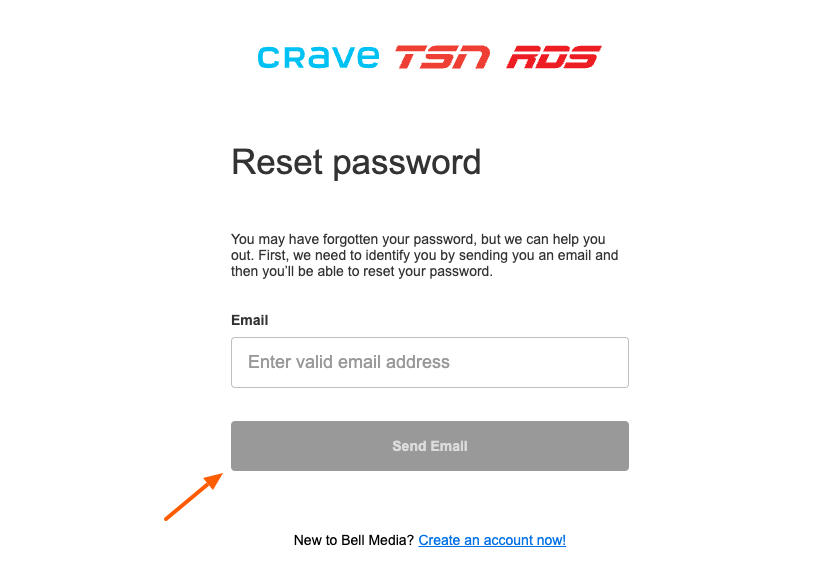 Sign Up for Crave TV:
To sign up you need to subscribe first. Go to the website crave.ca
In the sign in section click on 'I'm a TV subscriber' or click on 'New to Crave? Subscribe now' button.
Add the required details and follow the page instructions.
Cancel Crave TV individual Add-ons:
If wish want to cancel some individual add-ons without having to cancel your Crave TV subscription, you can do that easily. For this go the online account using the URL crave.ca and click on 'Cancel Add ON' situated under the individual add-on box, then cancel and provide any reason for cancellation.
This process is almost the same as cancelling Crave TV subscriptions, but only individual add-ons are cancelled without cancelling the entire Crave TV account.
Also Read:
Steps to Cancel your BT Sport Subscription Online
How to cancel Nike Order Online
Guide to Cancel Naked Win Australia Subscription Online
Cancelling Crave TV through Email:
You can cancel the subscription using the email ID help@crave.ca to cancel your subscription.
You need to send an email to help@crave.ca including the email associated with the account, and the subscriptions you would like to cancel.
It will take just few days, after that you will receive an email confirmation of the cancelation you requested from Crave TV Help.
Cancelling Crave TV by Telephone:
You can call and cancel the subscription. You have to call on 1-888-272-8388.
Call on the number, and tell the customer service associate which subscriptions you would like to cancel.
You will receive confirmation from the customer service associate that your subscriptions are canceled.
Cancel Crave TV Through Cable Provider:
If you have subscribed through a cable provider, you cannot cancel the subscription by yourself through the app. Other than this, you must contact the provider directly to go through the cancellation process.
Cancel Crave TV on Apple or iTunes:
If you have subscribed through Apple, please access your iOS device or your Apple computer and cancel your subscription in the setting.
If you are subscribed to Crave TV through iTunes, you can cancel your membership by going through the procedure in the iTunes setting.
Cancel Crave TV on Roku:
If you have a Roku subscription then, you can cancel your membership by logging into your Roku account and click on 'Manage Your Subscription' button.
Here you can select Crave TV and proceed with the cancellation process.
Frequently Asked Questions on Crave TV:
What if You Cancel Within the Free Trial Period?
If you cancel on that period you won't lose your money. It will be cancelled automatically.
No, you will not get a refund if you have cancelled while you have already paid for the subscription.
Crave TV Contact Help:
For more help call on 1-888-272-8388.
Reference Link: