Fitness First is one of the biggest gym franchises in the world, and they have more than one million members in 19 countries globally.  Fitness First caught up in a controversy regarding a number of issues. Most important one is the court case in which Fitness First did not refund a membership for a woman with a serious medical condition.
The second controversy occurred when Australian Consumer magazine rated Fitness First as having the most aggressive psychological sales tactics when getting customers to sign tricky gym contracts. You can always call and try to cancel your Fitness First gym membership. You can even visit your local Fitness First gym in person and try to speak with a manager. You can write a certified letter explaining you want to cancel your Fitness First membership.
Fitness First Cancel Membership:
You won't be able to cancel the account by logging in to the online account at fitnessfirst.com.au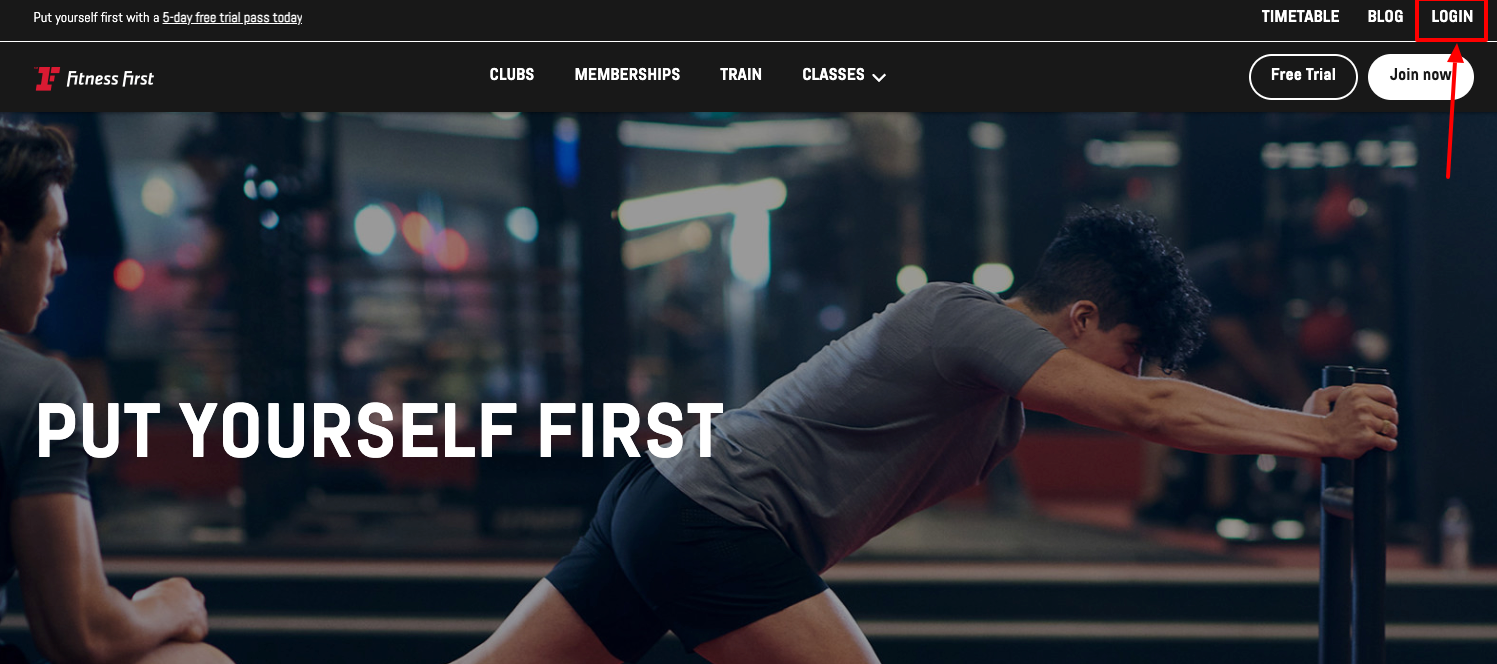 For this you need to check the contract first and double check if you have paid the dues.
Next visit your local gym or give them a call: You can either head down to your local Fitness First and request a cancellation from a staff member, or call them on 1300 55 77 99 and tell them you'd like to cancel the membership.
You can revoke the card payment authorization for Fitness First. If you are paying through PayPal or any other service you need to cancel that.
Confirm you've cancelled by checking your bank statements. You might get accidentally charged with some fees. To make sure it never happens you have to check your email and check your bank account for any type of money deduction.
If you're a new member in the first fourteen days of your membership and you have a change of mind and decide you'd like to leave, just let us know and they'll sort everything out for you. All you'll need to pay is your start up fee. To cancel within the first fourteen days of starting please speak to your Membership Consultant or contact your local club via 1300 55 77 99.
You paid for your membership in one go and are at the end of your minimum membership term. Your options your membership will automatically end at the end of your minimum membership length.
You don't need to do anything. They'll contact you to see if you wish to continue working out with them. If you don't, that's fine. If you do, they'll arrange everything for you.
You pay fortnightly by Direct Debit and have completed your minimum membership term
You can give them 28 days notice to cancel taken from the day you let them know. Call them on 1300 55 77 99.
Cancel Fitness First Australia Services by Phone:
You can cancel the membership by calling them on phone.
You must have your membership ID and the date of joining.
Now call on +61 3 9935 2600.
Cancel Fitness First Australia Services by Email:
You can cancel the membership by sending an email to them.
Write your membership ID, date of joining, reason to unsubscribe and send the mail to info@fitnessfirst.com.au.
How to Cancel Fitness First Australia Services via Mail:
If any of the above ways didn't work for you, you can cancel the membership via mail address.
You can simply write to them about the cancellation.
State your ID and reason then post it to Australia PO Box 715 Bondi Junction NSW 1355 ABN 65 094 778 622.
Also Read:
How to Cancel Binge subscription Online at binge.com.au
How to Earn Marriott Bonvoy Points Online
Frequently Asked Questions on Fitness First Australia:
How Old Do You Have To Be To Join Fitness First?
You must be 14 years or older to join on a membership and we require a guardian signature on your contract and Pre-workout questionnaire.
How to Update Your Personal Details and/or Account Details?
For the payment update info you need to their payment provider, Debit success, on 1800 148 848. For all other membership queries, or you can contact your local club on 1300 55 77 99 or visit their website fitnessfirst.com.au
Why Do People Cancel Fitness First?
The main reason is people has stopped going to the gym anymore as they have reached their goal. Also, the controversies about this company has prompted people to cancel. Also the $40 per month and $200 years is too much to pay.
Fitness First Contact Details:
For further details call on +61 3 9935 2600.
Reference Link: